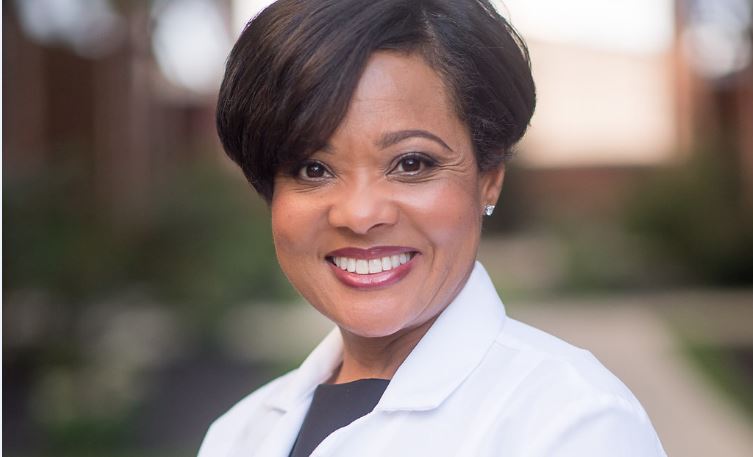 08 Nov

Link Dr. Mysheika Roberts announced as new Health Commissioner

We are so proud to celebrate Dr. Mysheika Roberts' new appointment!

The Columbus Board of Health announced today the appointment of Dr. Mysheika Roberts as the new health commissioner at Columbus Public Health.

Dr. Roberts will begin her new position on December 1, following the retirement of Dr. Teresa Long who served Columbus Public Health for 31 years, including 15 years as health commissioner.

Dr. Roberts has extensive public health experience at the local, state and national levels. She has served as our medical director and assistant health commissioner at Columbus Public Health since 2006. As the chief medical officer and spokesperson at Columbus Public Health, she is responsible for the medical supervision and policy for all of the department's clinical programs, the Division of Population Health and the City of Columbus' Employee Assistance Program. She also has led many of Columbus Public Health's strategic efforts on opiates, infectious disease outbreak investigations and emergency planning.

Prior to Columbus Public Health, she served as an epidemic intelligence service officer for the Centers for Disease Control and Prevention. She also served as the medical director of the Eastern Sexually Transmitted Diseases Clinic at the Baltimore (Maryland) City Health Department, and was a clinical instructor at the Johns Hopkins School of Medicine.

Dr. Roberts earned a Doctor of Medicine degree from the University of Maryland, a Master of Public Health from the University of Michigan, and a Bachelor of Arts-Psychology from the University of California at Berkeley.